DRD Audio / Visual
Audio and Video Production
P.A. System Rentals - Photography
Get in Touch
Introduction to Our Audio Visual Services
DRD Audio/Visual provides sound, video and paging system rentals and contract production to fairs, festivals, and similar public events throughout Maine. Power distribution, lighting, video production, outdoor video screen and D.J. systems for weddings, parties, commencement ceremonies and other public events are also provided in our full array of Audio/Visual production services. DRD Audio/Visual also provides niche photography service to private individuals for glamour, boudoir, modeling and fine art projects.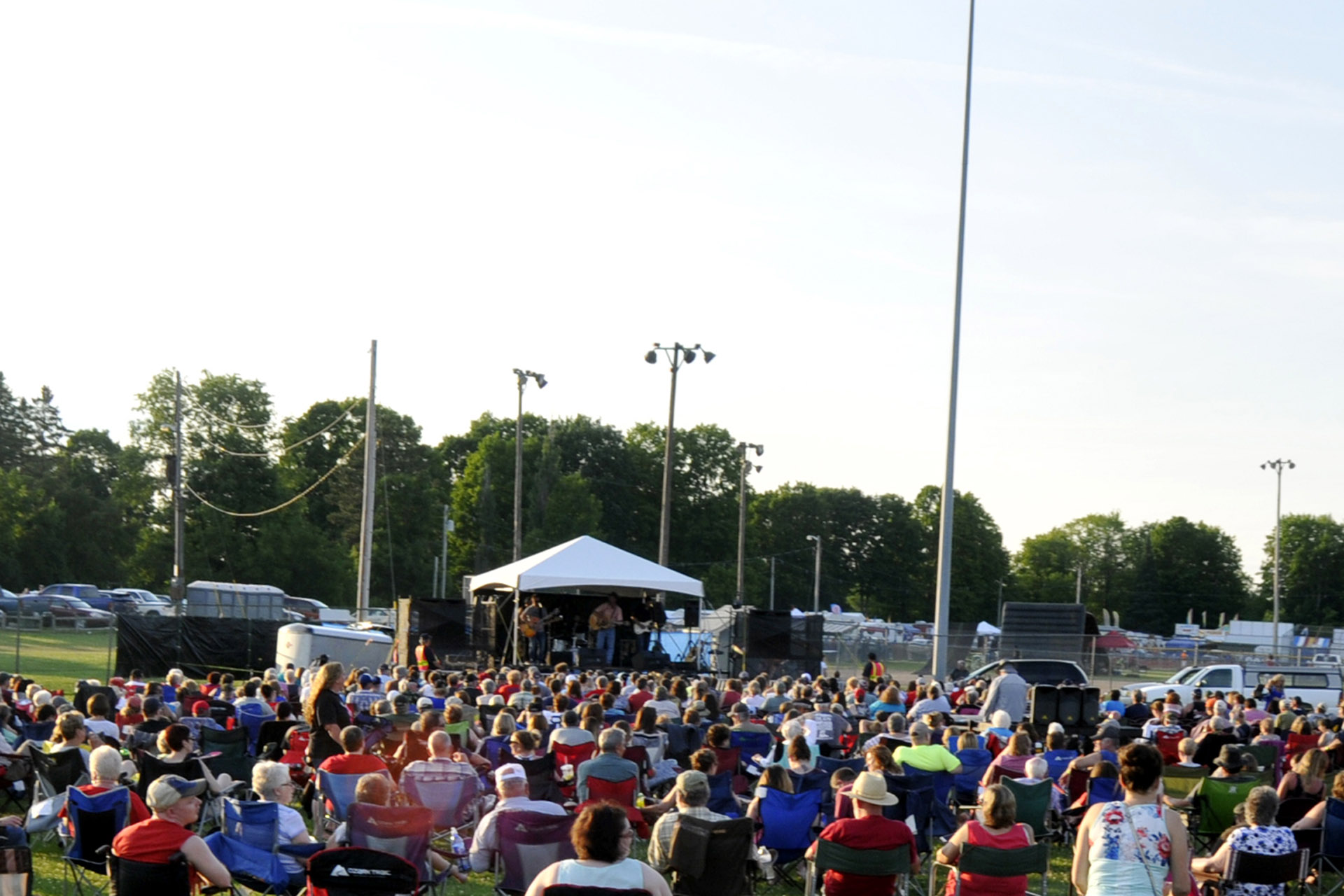 Full Range Concert Sound Systems
Full range, high output P.A. systems are available for corporate functions, band or D.J. rentals. Packages start with a single mic, amp and pair of speakers on up to a 32 channel 6,000 watt full stage setup for concerts indoor or outdoor. DRD offers analog or digital mixing consoles and also provides 240 volt power distribution and stage lighting.
Learn more >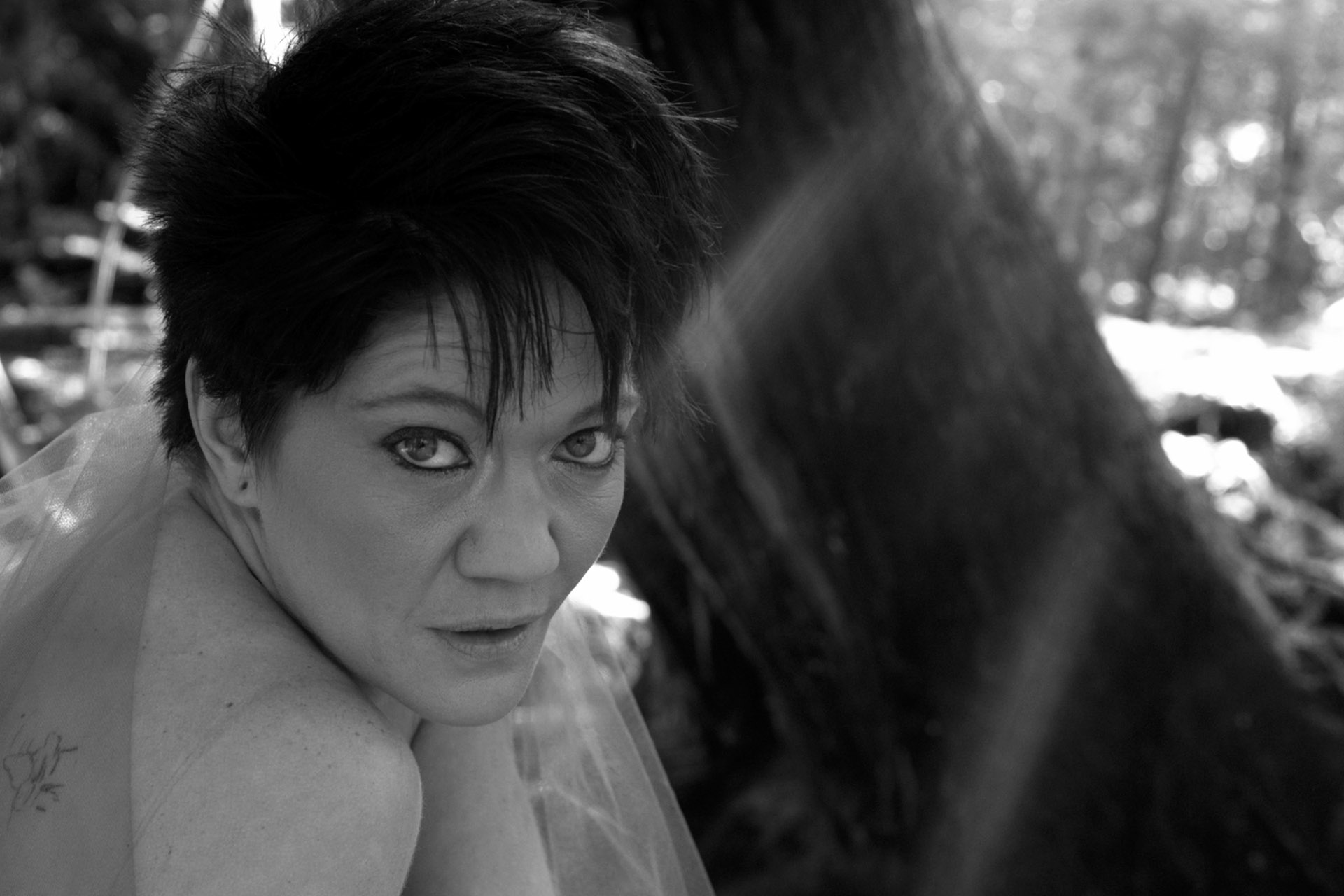 Photography Service
Using portable studio lighting equipment, fabrics, backgrounds and props, DRD provides statewide photography service for boudoir, glamour, modeling and fine art for individual clients, at their location, throughout Maine.
Learn more >
Video Production
Featuring a broadcast quality digital video switcher for up to six cameras and two media generators, DRD can provide professional level video production for either IMAG, ENG, streaming or recording to .mp4 or Apple ProRes High Definition formats in real time. Video post-production, 3D effects generation and custom background music track generation are also available.
Learn more >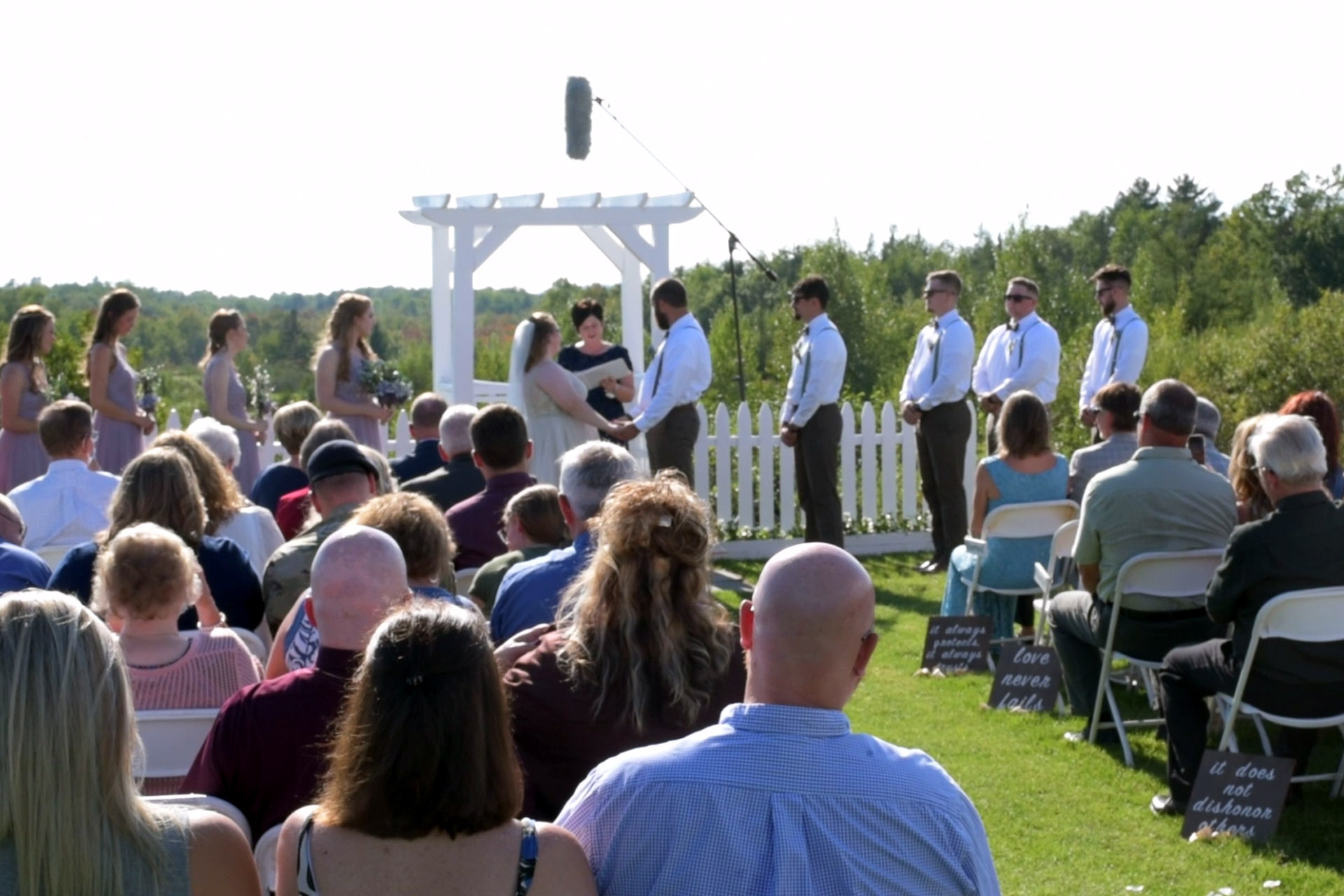 Wedding Videos
Wedding video production with 2-camera positions and gimbal stabilized portable camera. Professional quality audio capture with studio boom microphones utilizing wind and noise reduction solutions for outdoor environments. Various packages are available. Our video service is provided throughout Maine.
Learn more >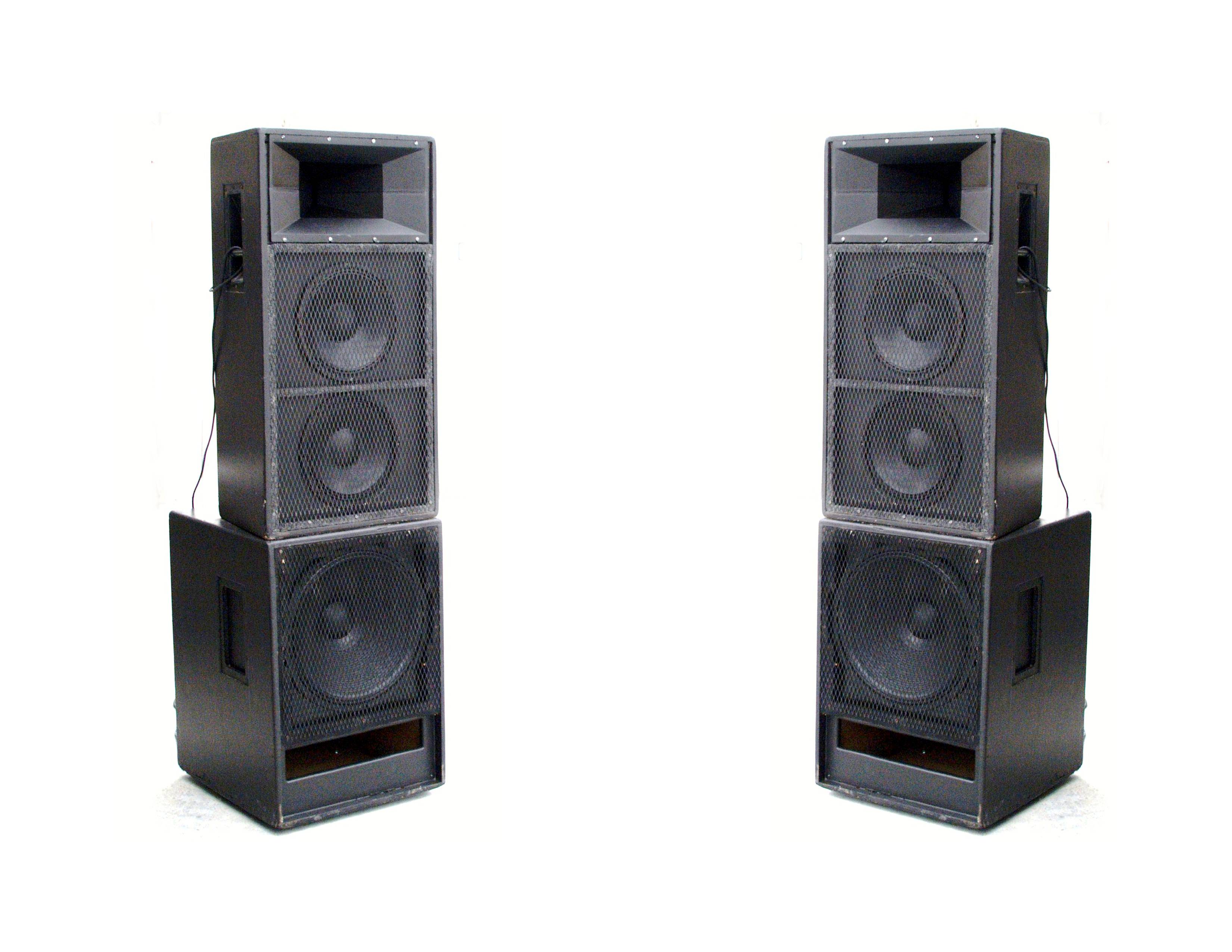 D.J. Equipment Rentals
You be the D.J.! D.J. Systems available for large or small events. Powered systems are delivered and set up for you. All you do is provide your own music playback device, music and D.J.
Learn more >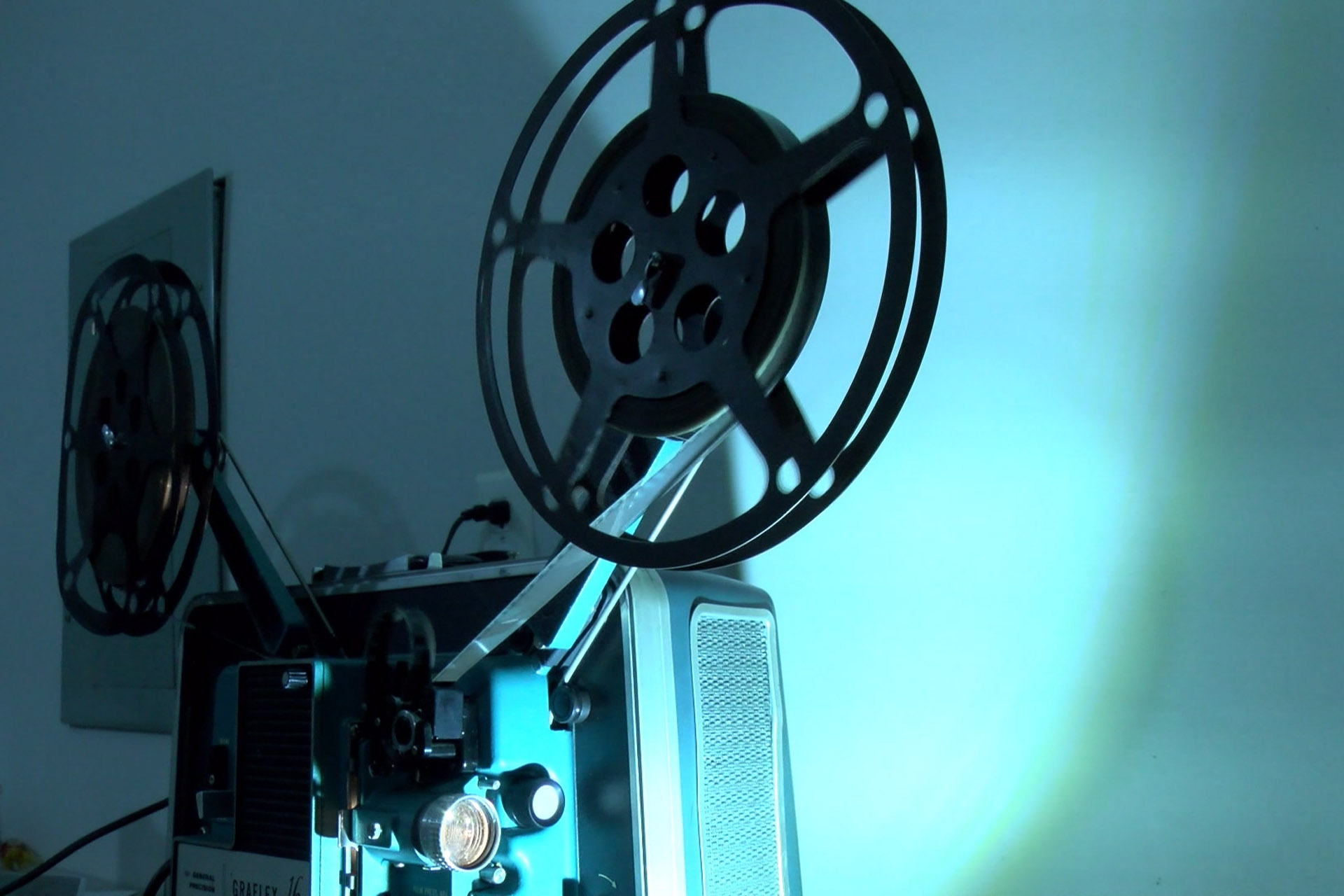 Digital Video and Audio Transfer
DRD can transfer various video tape formats, 8mm and 16mm film to .mp4 or DVD. DVD formats will play on standard DVD players, while .mp4 is used for computers, portable devices and online formats.
Learn more >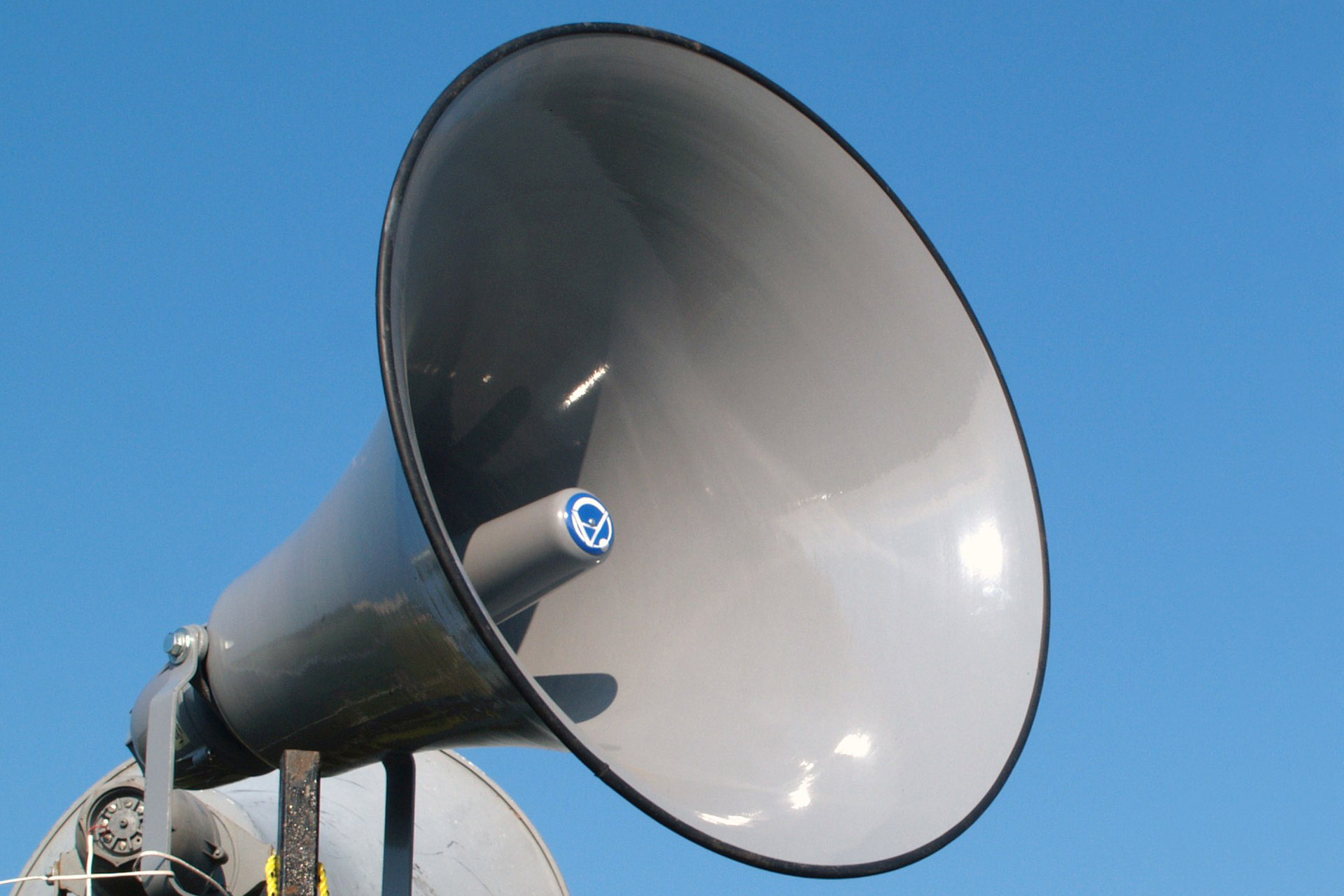 Outdoor P.A. Systems
DRD provides weather resistant P.A. systems for fairs, festivals and outdoor public events. Rentals are by the day or event and include technician, design and installation.
Learn more >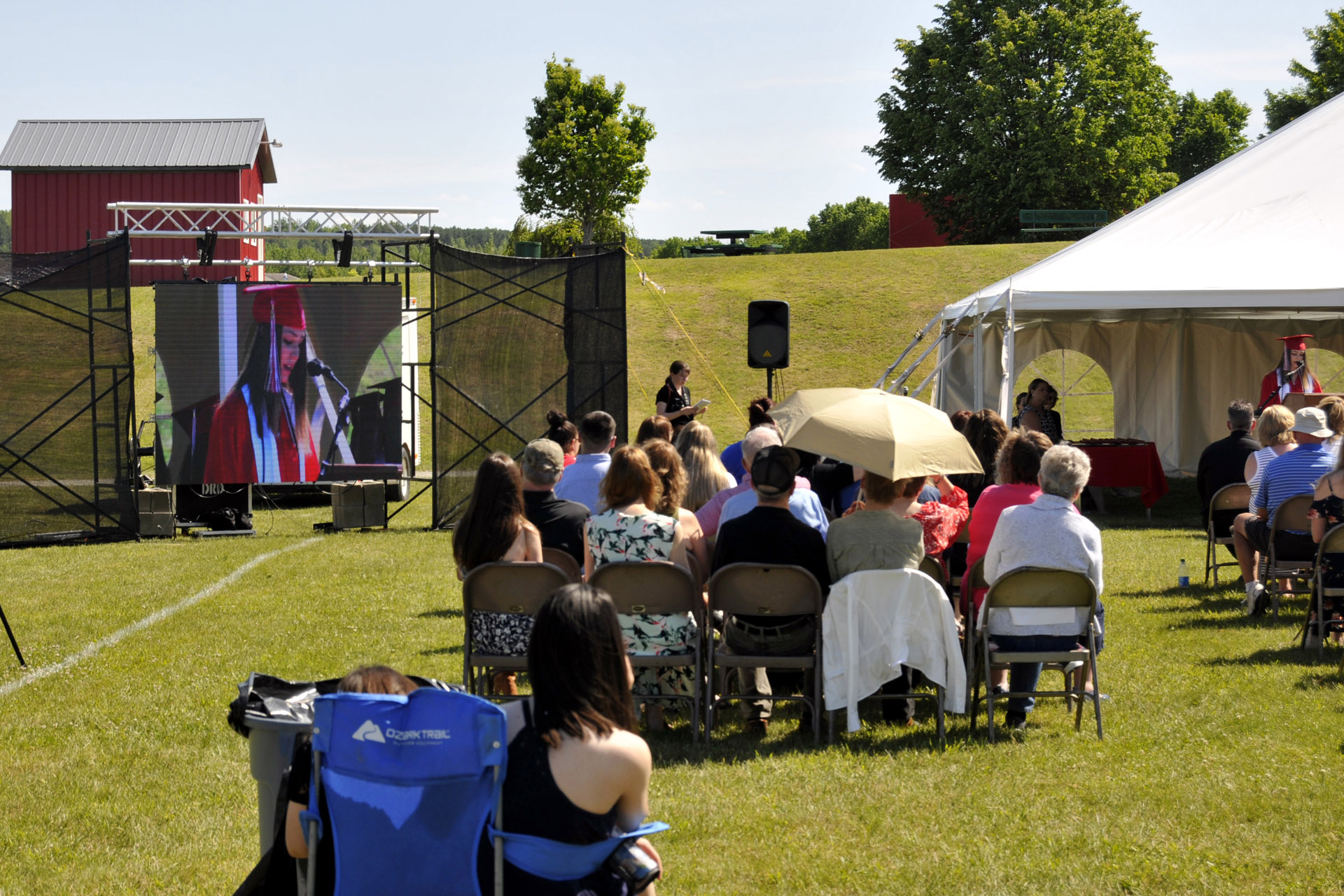 Portable LED Video Screen
Image Magnification (IMAG) is acheived with up to a 8'x 6' LED video wall. Video projector is also available. Coupled with our video production service, this can create a professional effect for large indoor meetings and conferences.
Learn more >